Markeplay is the Cloud platform for creating professional B2B, B2C online stores and marketplaces: online in a few hours and without technical skills.
360 degree customization
Create personalised e-commerce in every aspect
code
No technical knowledge required
Integrated Page Builder enables quick and effortless page creation, without any programming required. The freedom and speed to sell any configurable and customized product online with the no-code configurator.
format_paint
Use your own brand themes and colors
Choose from different themes available in the library and customize the sections with your brand colors.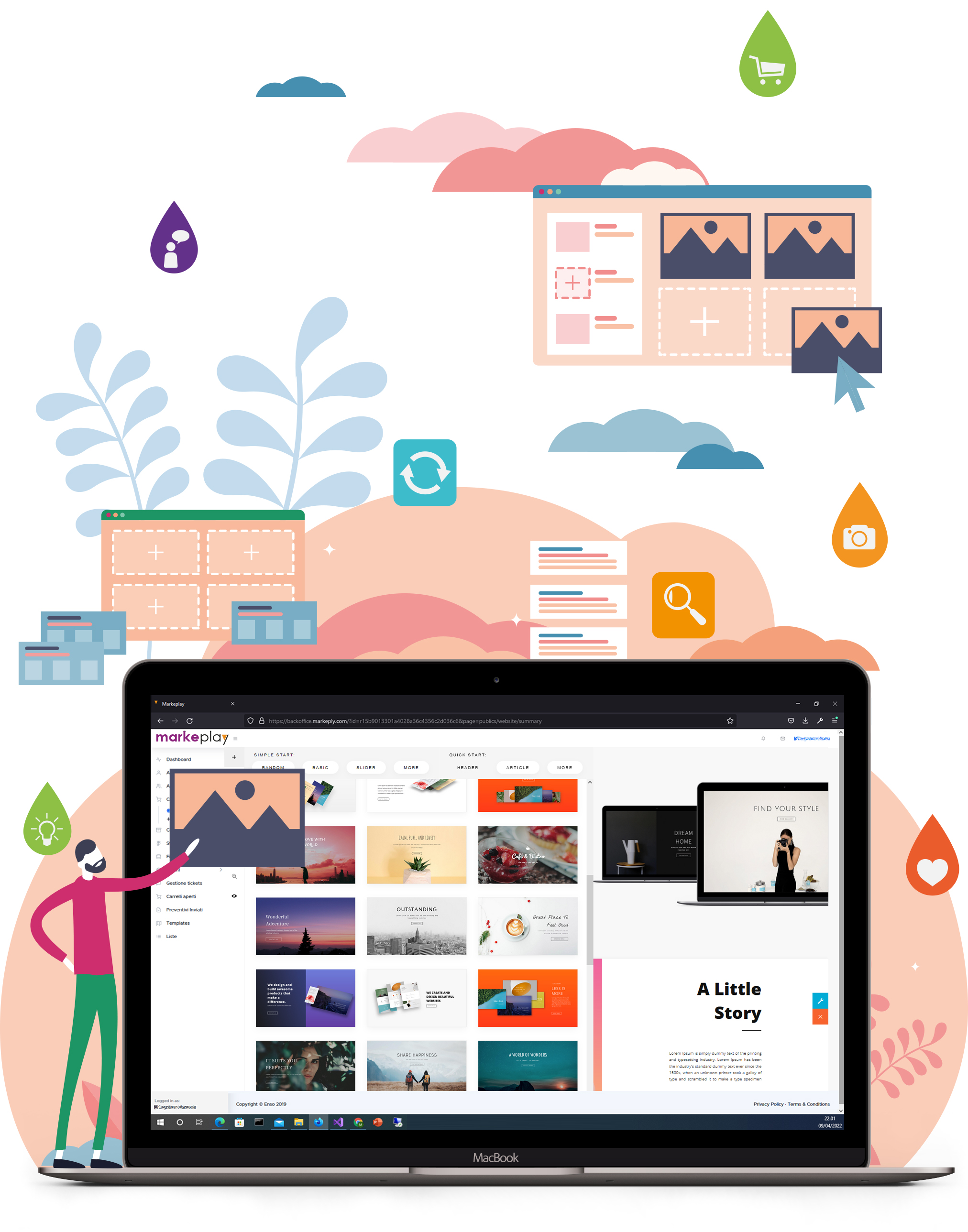 view_carousel
Headless Commerce
Create personalised and unprecedented shopping experiences for your customers with our APIs and interface with the Markeplay back-office in a fast, flexible and customized way
business_center
Suitable for any type of business
Create B2B or B2C e-commerce, launch your marketplace's product or service in a few hours.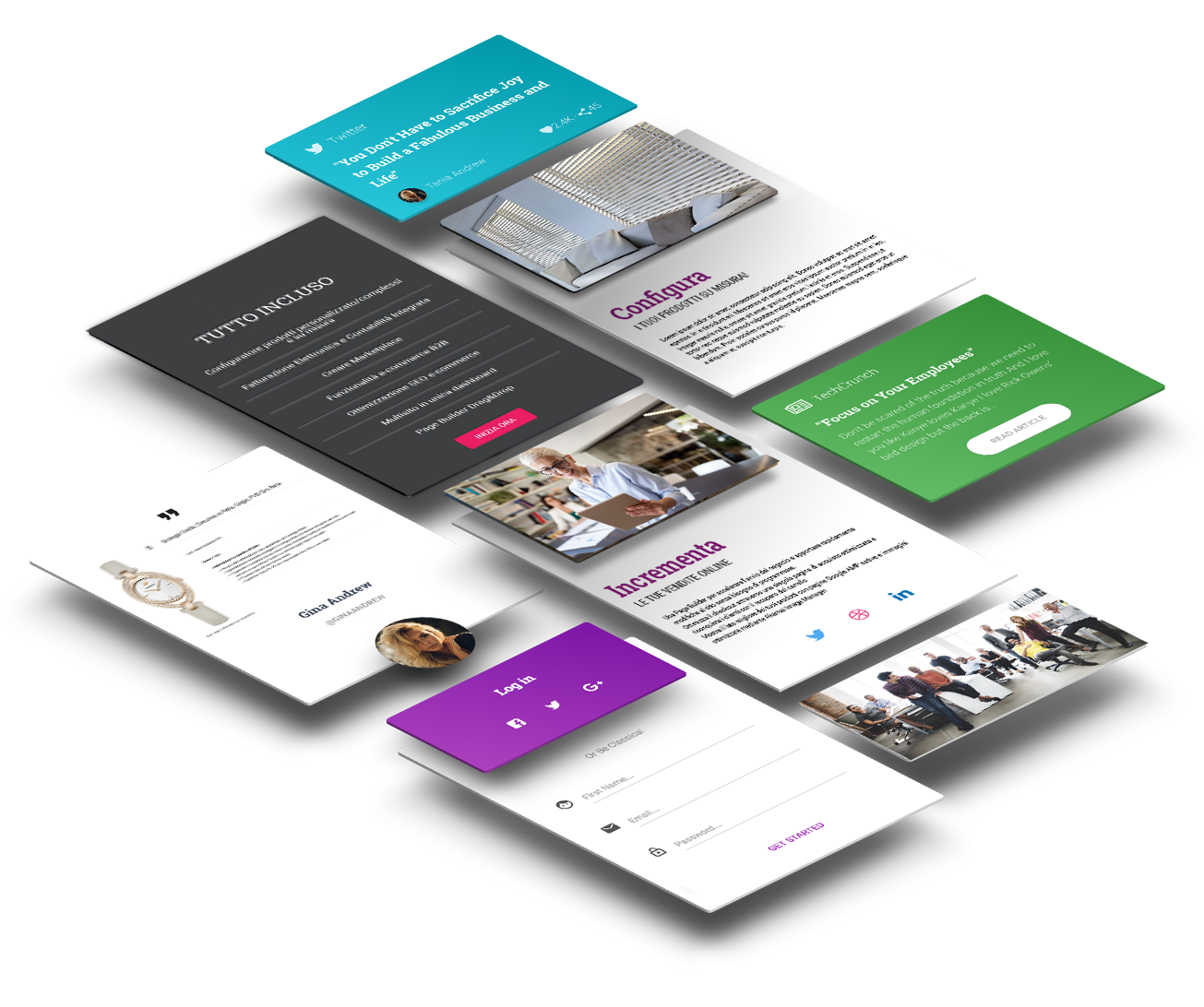 Let your customers find you
Reach your target and your customers from day 0
Move your store without affecting page rankings thanks to advanced SEO tools;
Easily and instantly integrate various selling channels such as Amazon and Ebay and manage them from a single dashboard;
Synchronize your catalog with Facebook Shop, Instagram Shopping and Google Shopping and create a new shopping experience for your followers;
Boost SEO strategies with customizable URLs and access.txt file;
*No obligations, no credit cards, no commitments, no contracts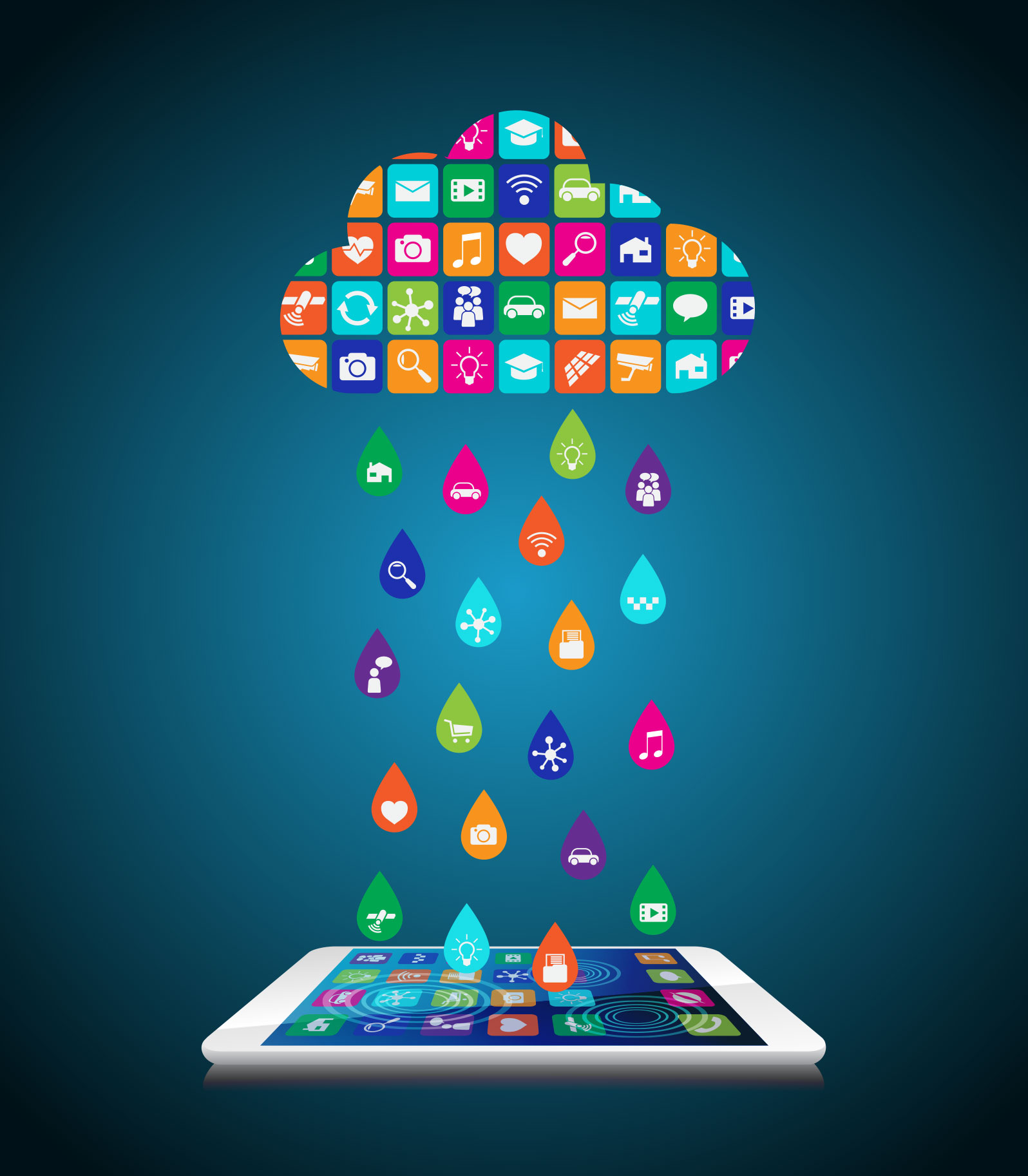 No Third Party Plugins
We believe in the idea of ​​having an integrated platform to make a professional, functional and safe online business, functional and safe from the first moment
update
Always updated
You won't have to worry about continuous updates and compatibility of modules, plugins and apps to install.
extension
Community effect
If you need a specific integration, you can propose it and we will make it available to all other stores for free.
security
Stability and security
Our continuous improvement and optimization work ensures stability for all stores.
*No obligations, no credit cards, no commitments, no contracts
B2B functionality
Sell ​​to business customers, digitise your business and innovate your business relationships
receipt_long
Variable price lists
Set up a personalised price list based on customers and product categories.
visibility_off
Prices on/off
Choose whether to display prices exclusively for logged-in users.
shopping_cart
Online order management
Boost the efficiency of the selling network by placing direct order placement on the platform.
*No obligations, no credit cards, no commitments, no contracts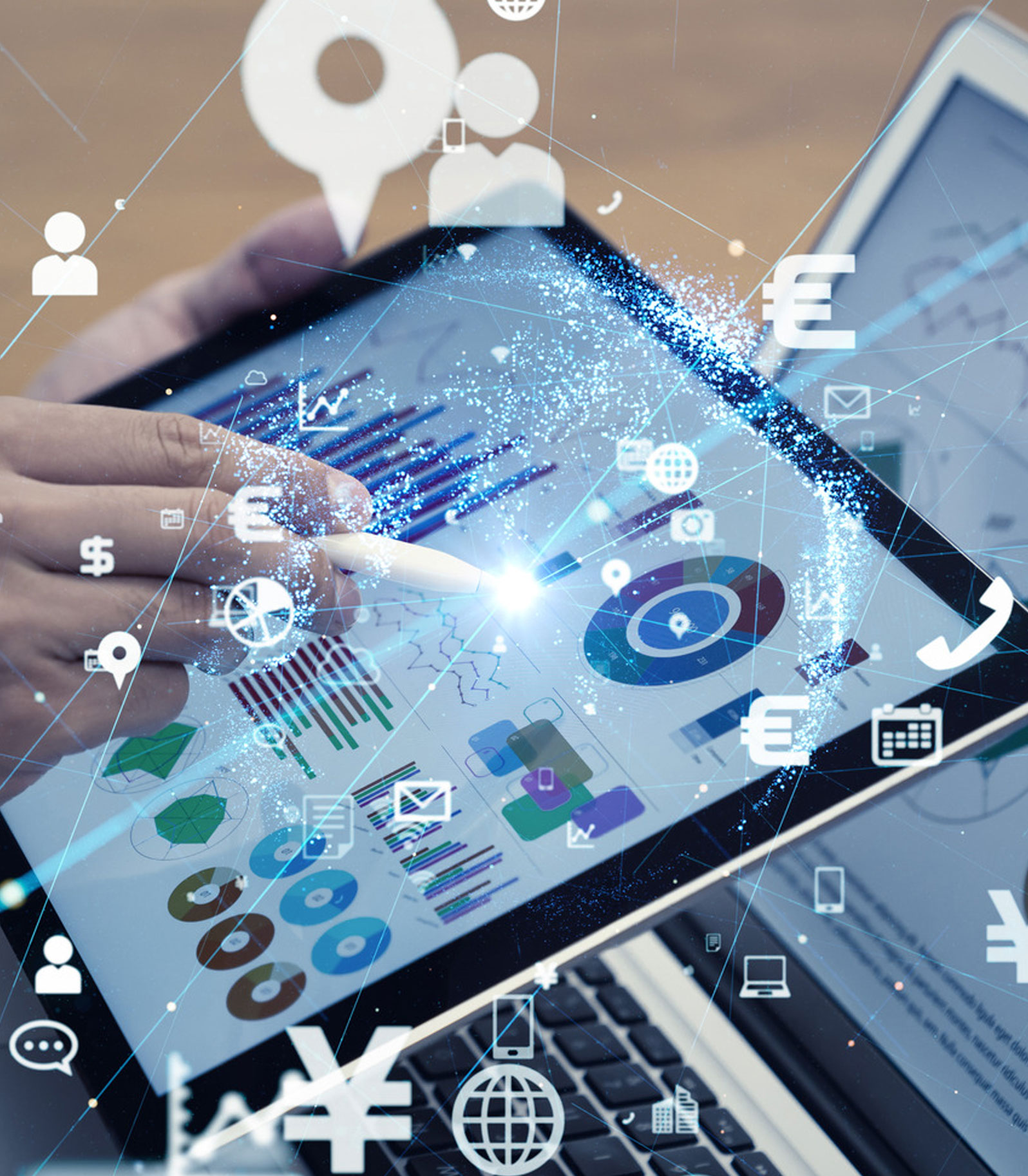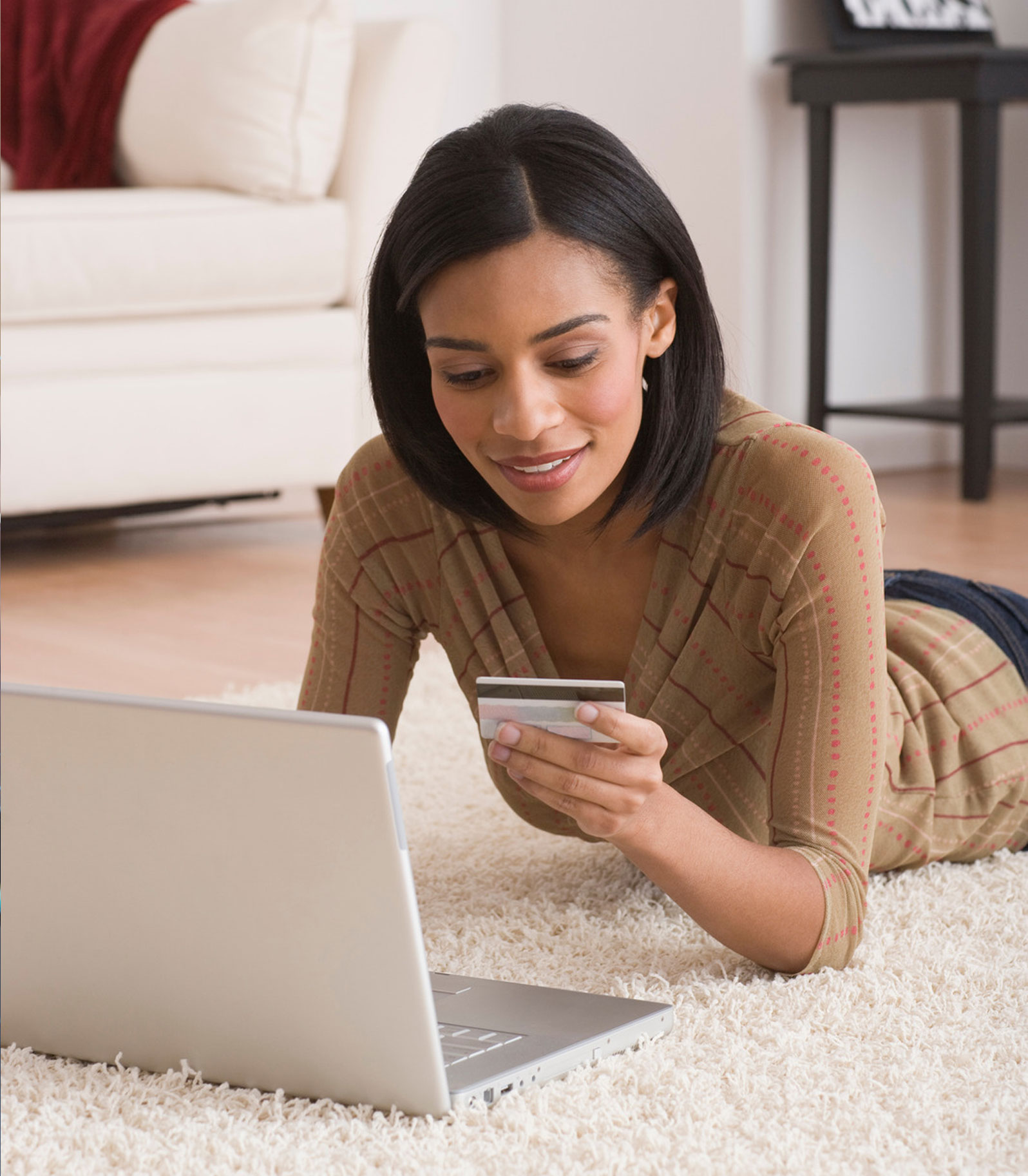 Keep up with the times
Do you have an idea you believe in? Make the next "Amazon"
flare
No limits to creativity
You can easily create a marketplace of services or products without technical knowledge
mediation
Centralised catalogues
Sharing of catalogues and products on various sites to speed up time to market
timeline
The trend of the future
Digitise small to medium-sized businesses with a low-risk, industry-based vertical marketplace
*No obligations, no credit cards, no commitments, no contracts
Advanced features
Regardless of your company's size, you will have all the necessary resources to support your business.
stacked_line_chart
Clusters and segments
Create customised shopping experiences for specific customer groups.
queue
Multisite
Manage all your e-commerces from a single dashboard and create new ones.
sentiment_satisfied
Operators and flexible organisation
Customize your collaborators' access levels across multiple e-commerce sites.
local_shipping
360° logistics
Enjoy integrated shipping services and a wide range of payment methods that can be easily activated.
home_work
Centrality and efficiency
Manage your warehouse easily and connect e-commerce with ERP and CRM systems.
*No obligations, no credit cards, no commitments, no contracts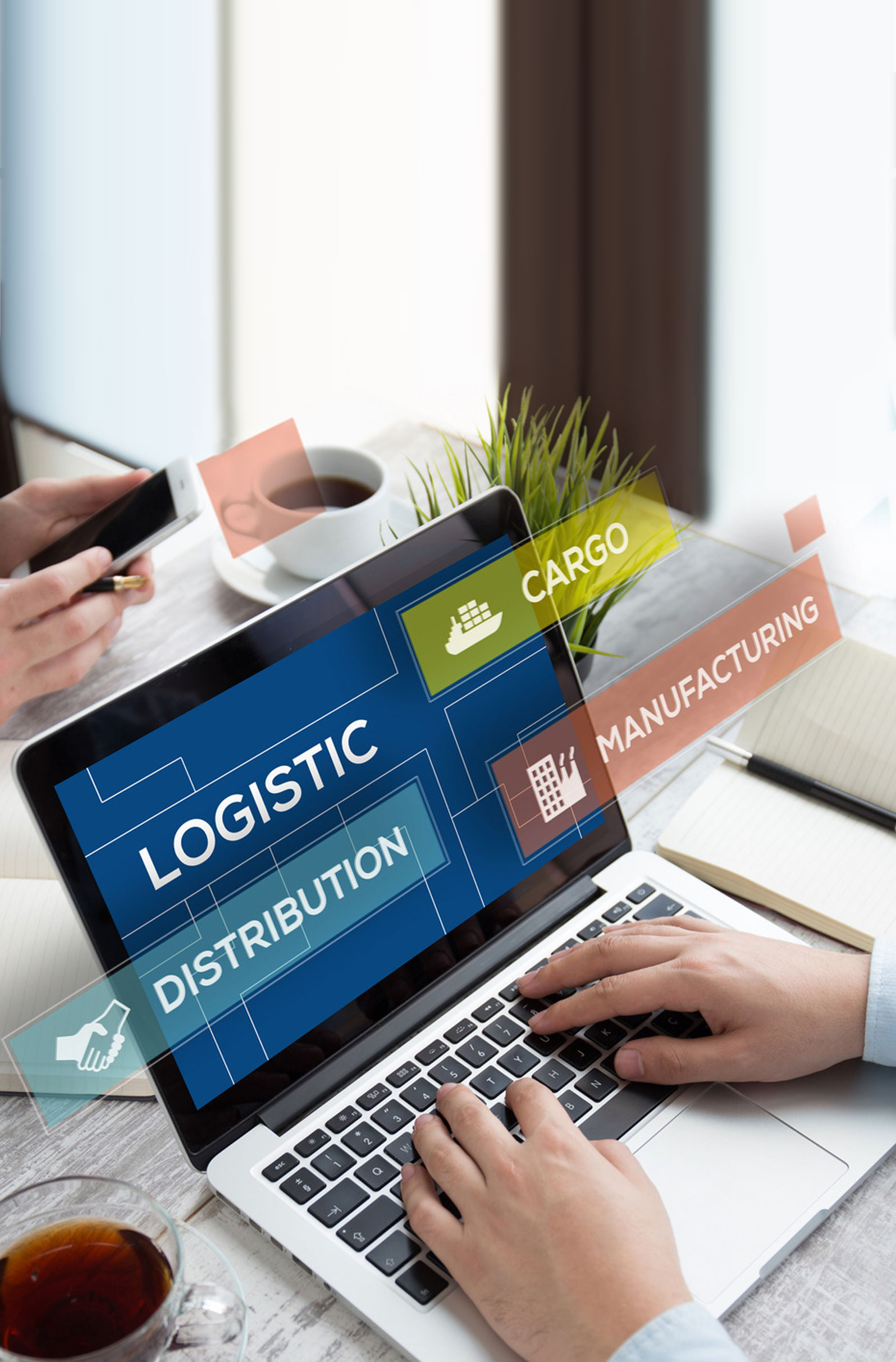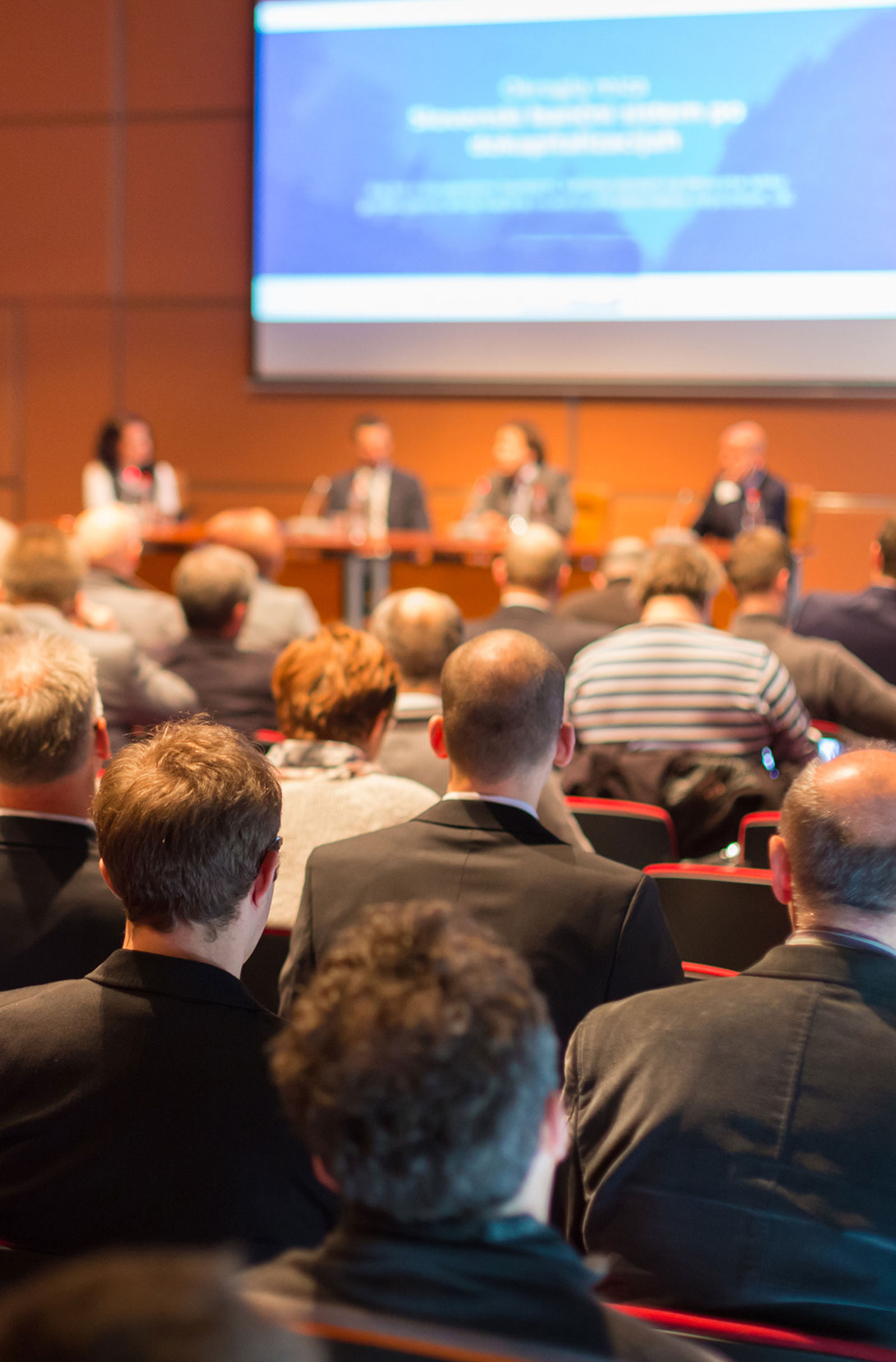 Support for your online business
Get answers to all your e-commerce questions and acquire valuable insights on effectively managing and expanding your online business.
mark_email_read
Stay constantly informed
Receive a weekly newsletter packed with insights on trends, case studies, and innovative solutions to keep you informed and inspired.
forum
Forums and Case Studies
Community forum with guides, webinars and tutorials
school
Markeplay Academy
Dozens of free e-books and academies to learn marketing, management and building an online business
headphones
Constant assistance
Tailored advice and telephone or chat support always available.
*No obligations, no credit cards, no commitments, no contracts
Markeplay VS generic SaaS
Functionality
chevron_right Customized/complex and tailor-made product configurator
chevron_right Electronic Invoicing and Integrated Accounting
chevron_right Create Marketplaces
chevron_right B2B ecommerce functionality
chevron_right Ecommerce SEO Optimisation
chevron_right Multisite in one dashboard
chevron_right Drag&Drop Page Builder
Markeplay
checkIncluded
check Included
check Included
check Included
check Included
check Included
check Included
*No obligations, no credit cards, no commitments, no contracts
Other SaaS
close Third party app/plugin (for a fee)
close Third party app/plugin (for a fee)
close Third party app/plugin (for a fee)
close Third party app/plugin (for a fee)
close Third party app/plugin (for a fee)
close Third party app/plugin (for a fee)
close Third party app/plugin (for a fee)