Cutting-edge B2B e-CommerceDigitise your business and commercial relationships with our simple and online cloud solution starting from the next day
A new approach
B2B e-commerce represents the new era of business relationships for your company, both with your current customers and even more so with your future ones
settings_suggest
Increase conversions
Thanks to 360° personalisation, you can offer your customers optimised and engaging shopping experiences.
business
B2B and B2C in a single platform
Sell to your customers wholesale or retail with a single platform. Share the catalogue with your B2C customers with just one click and facilitate their entry into the digital market for shared growth.
share
Integration with existing systems
Integrate Markeplay with your existing business systems through our APIs and universal connector. Connecting with ERP, PIM, CRM, and more is not a problem anymore.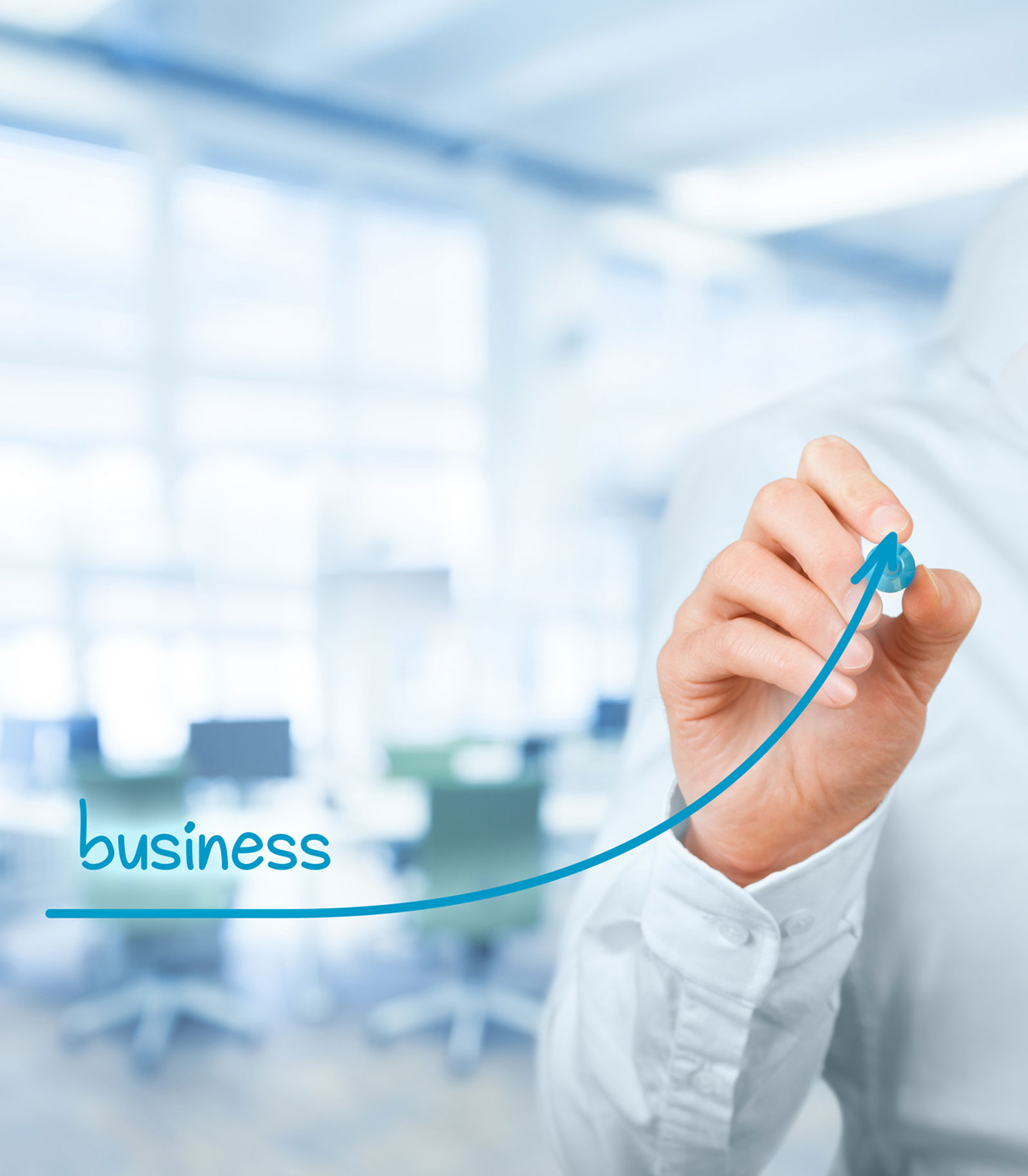 An unprecedented B2B e-commerce platform
auto_graph
An accelerator for your sales department
Allow your sales team to generate customised quotes and discounts for their customers, provide them with access to the store with different levels of permissions, and allow them to place orders on behalf of the client based on assigned pricing discounts.
cloud
Flexibility and freedom for growth
Cloud-based platform to support your growth with stability and security guaranteed at all levels. Customise every aspect of your business independently without being tied to a technical team.
sentiment_satisfied
make life easier for your customers
Thanks to customised price lists, your customers will be able to place orders independently and with maximum freedom directly on the platform, with advanced payment options and quick reorder options for previous orders. They can easily upload orders by entering item codes, uploading a CSV file, make credit purchases, and set approval rules to ensure compliance with company policies.
recommend
Dedicated support
Our team will guide the onboarding process in your company to explore the potential offered by the platform, including its most advanced features, so that you can be free and independent to focus on the growth of your company.
work_history
Self Service
Give your customers the ability to access orders, order history, invoices, and available corporate credit.
To schedule a meeting with our sales department and discover our solution and how B2B e-commerce can innovate and enhance your company's performance, please provide your availability, and our team will coordinate a convenient time for the meeting.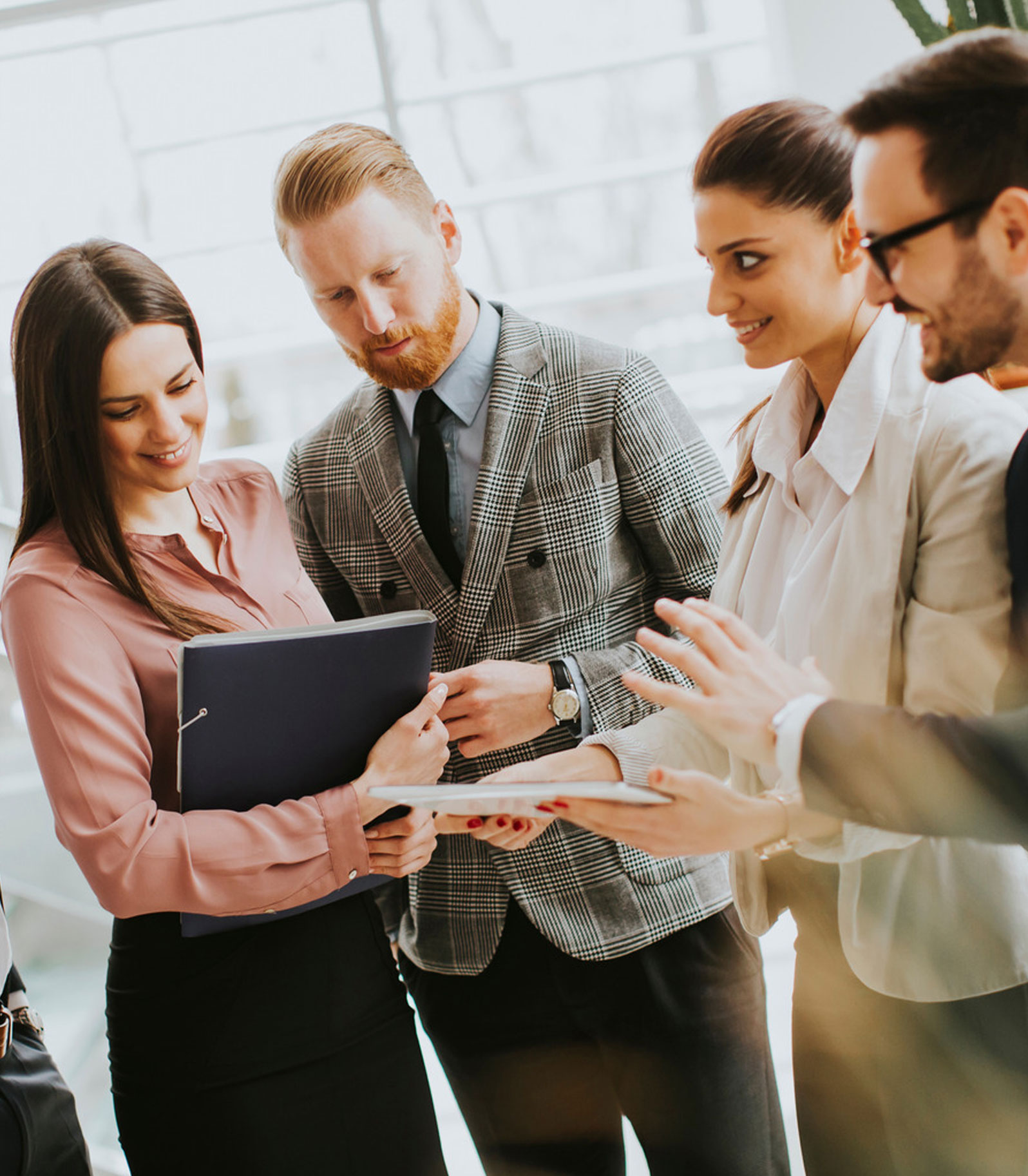 The main features
An out-of-the-box platform that is easy to use and flexible to meet all your business needs and stable to support your growth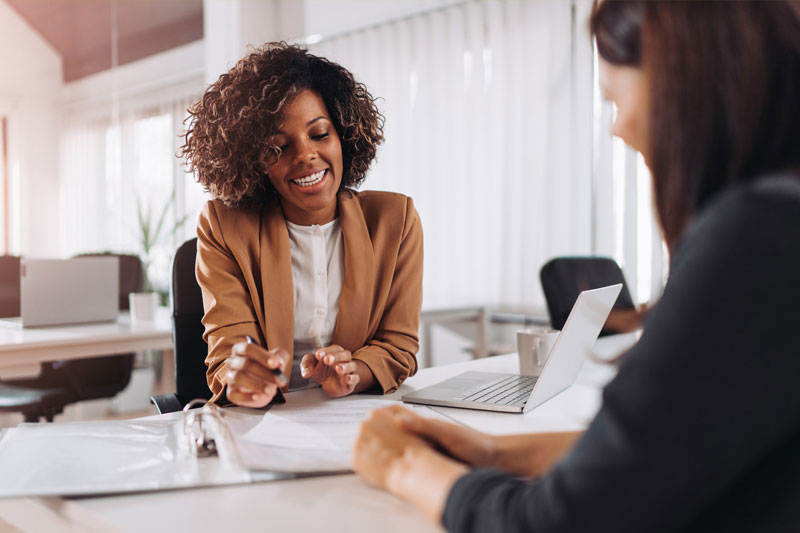 Price lists and customer groups
Offer customised pricing based on specific products, category, quantity purchased, or customer groups. Create customer segments with customised rules.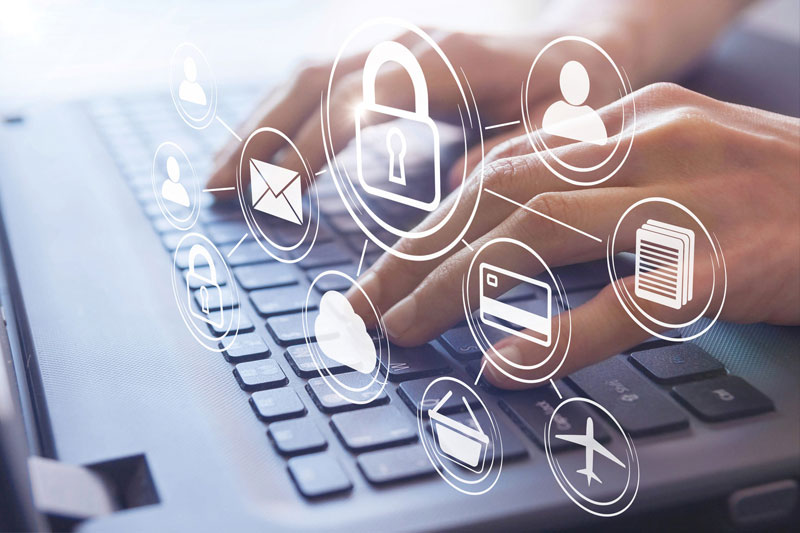 Operator management
Add your team members and establish for each of them the access levels and permissions to the various features and e-commerce sites in your account.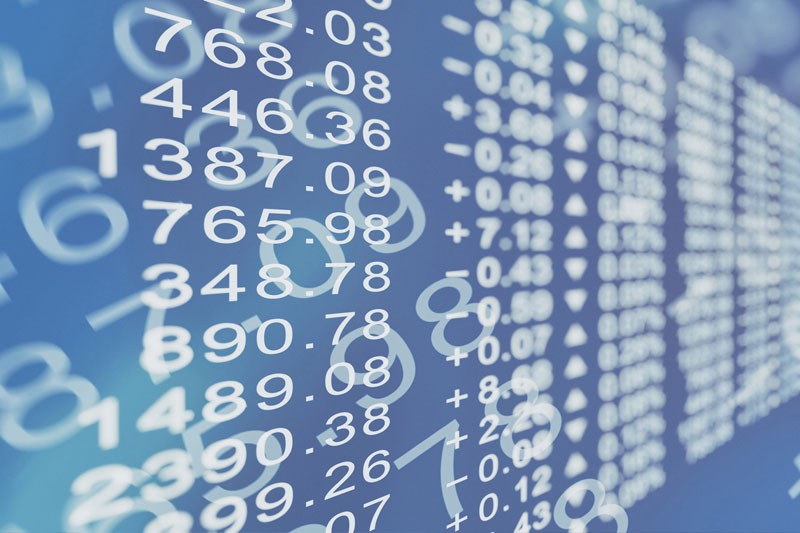 Restricted access
Give only customers or merchants who have requested account activation the opportunity to view prices and place orders in total autonomy.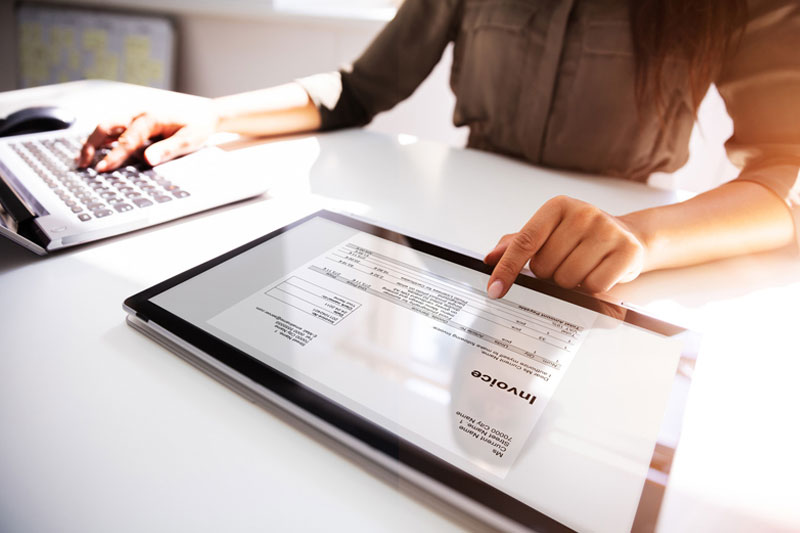 Billing
Integrate our e-invoicing system and manage essential accounting directly from the back office. Alternatively, we can let you interface with your ERP, management etc…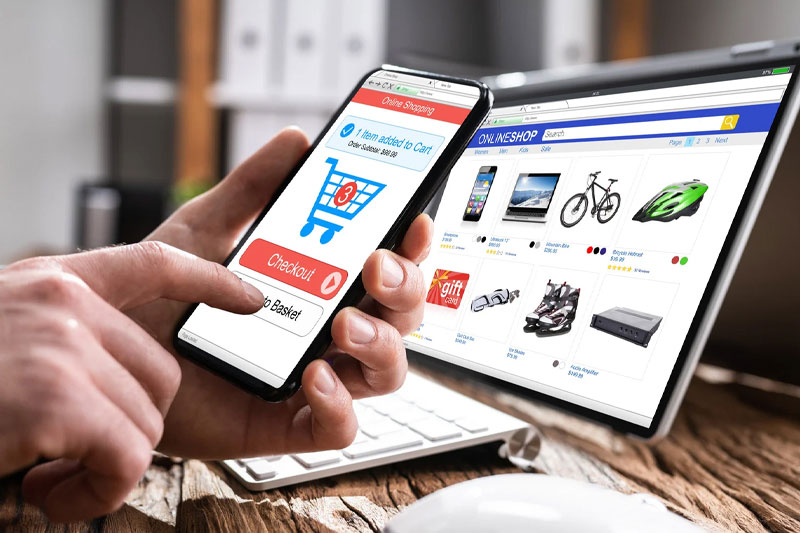 Freedom to sellers
Log in on behalf of the customer company and place orders directly on the platform with maximum autonomy. Create quotes and offer additional discounts to customers on dedicated price lists.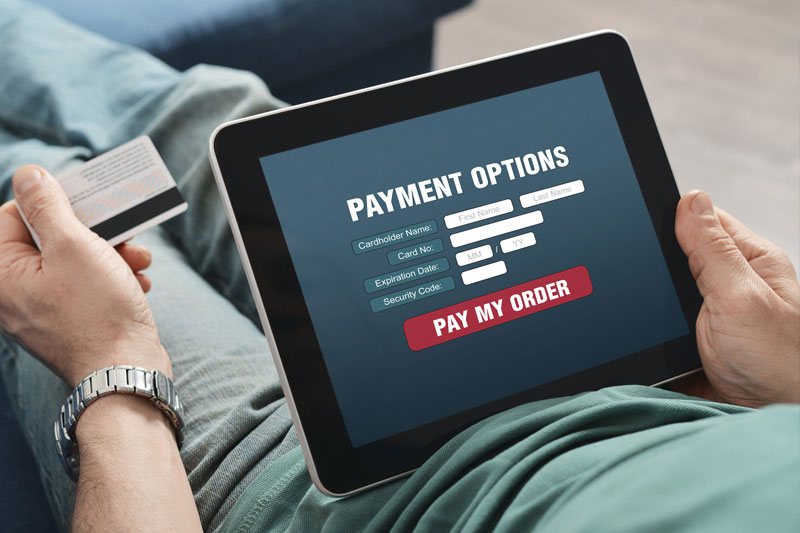 Repeat purchases and control over payment methods
save multiple shopping lists, retrieve them in the future and repeat orders with one click, show or hide payment methods for specific customers or customer lists.