Cloud solution, flexible, customisable
and stable for your e-commerce.
Say goodbye to plugins, apps and modules with our essential features already at your fingertips. Integrated custom product configurator. Create your ready-to-go store and put it online today.
Choose a reliable partner for your e-commerce

no hidden costs
Ready-to-use integrations; no third-party apps, plugins or modules.
local_shipping
Shipping and logistics
Manage your shipments with the main couriers directly on the platform in the dedicated section. You don't need any contract because we guarantee for you.
perm_data_setting
Product configurator:
Offer the possibility to purchase personalised, tailor-made and very complex products through our templating system and the formula editor. No technical knowledge required or need to change code.
receipt
Billing
Accounting system to issue invoices, credit notes, debit notes directly on the platform. Manage accounting in the orders tab with one click.
verified
Customer reviews
Confidence in your e-commerce is created by satisfied customers. Collect reviews directly with our out-of-the-box solution.
storefront
Marketplaces
Do you want to create a vertical market in your sector? Transform your e-commerce into a marketplace and collaborate with your competitors in a win-win relationship.
tune
Cross sell and up sell
Create upselling, cross-selling, similar, and related product rules easily and quickly using tags. These tools are designed to boost revenue growth.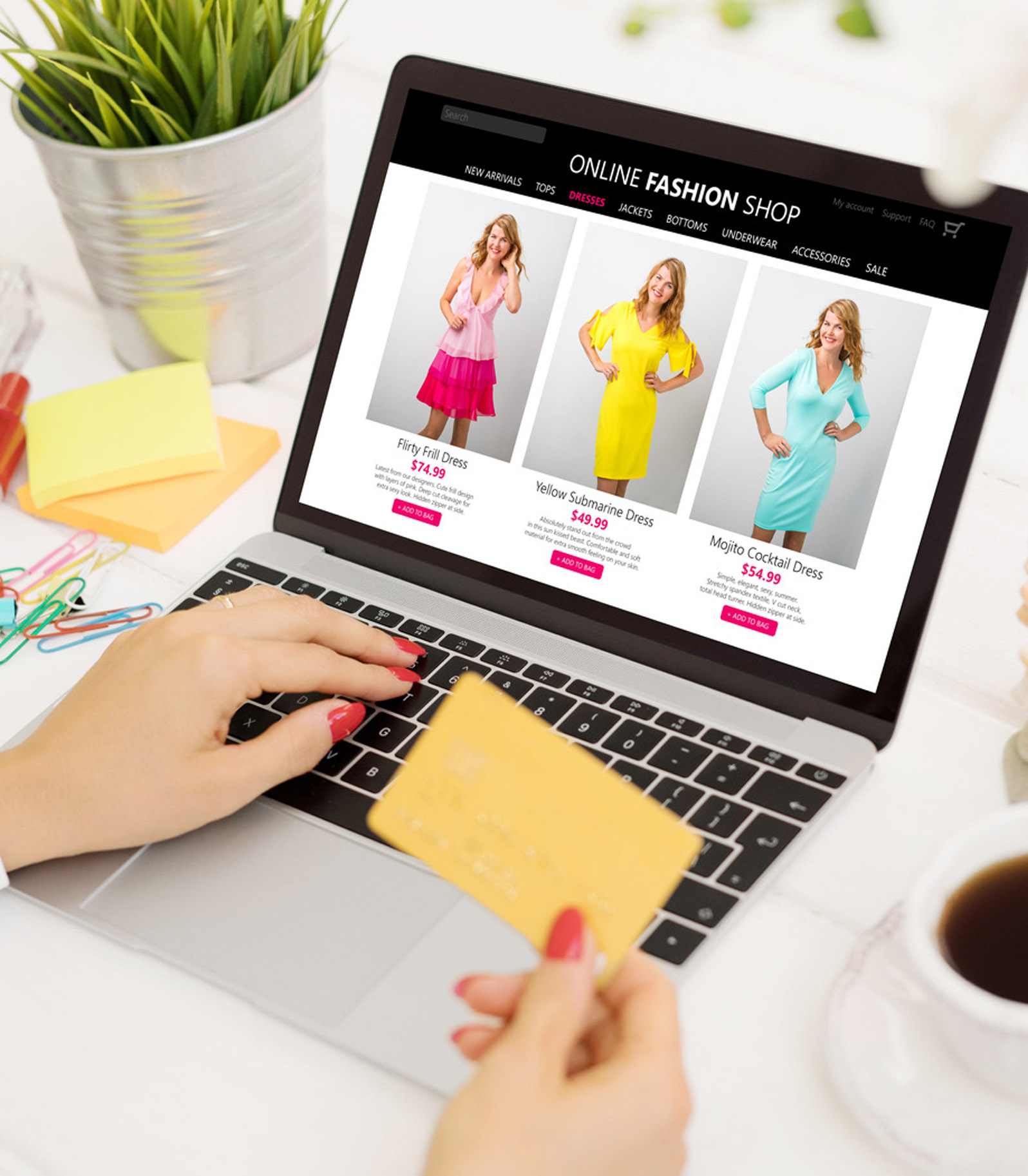 360° customization
landscape
Visual Page Builder
Easily and intuitively edit site pages with a drag-and-drop tool that doesn't require writing any line of code.
perm_data_setting
Customise the theme
Choose the theme you want to use from the various available options, which are constantly updated. Customise the colors, add the sections you want to display on the homepage, and go online within a few hours.
api
Customised checkout
Customise every aspect of the shopping experience using the available SDKs and APIs.
phone_iphone
Mobile Responsive
Your website will be automatically responsive from day one, requiring no changes from the homepage to the checkout process.
preview
Preview mode
Verify and control the changes made before publishing, ensuring confidence in the final result.
file_upload
Optimised product creation
Customise the product upload process by displaying or hiding unnecessary information within the customised templates.
To schedule a meeting with our sales department and discover our solution and how B2B e-commerce can innovate and improve your company's performance, please provide your availability, and our team will coordinate a convenient time for the meeting.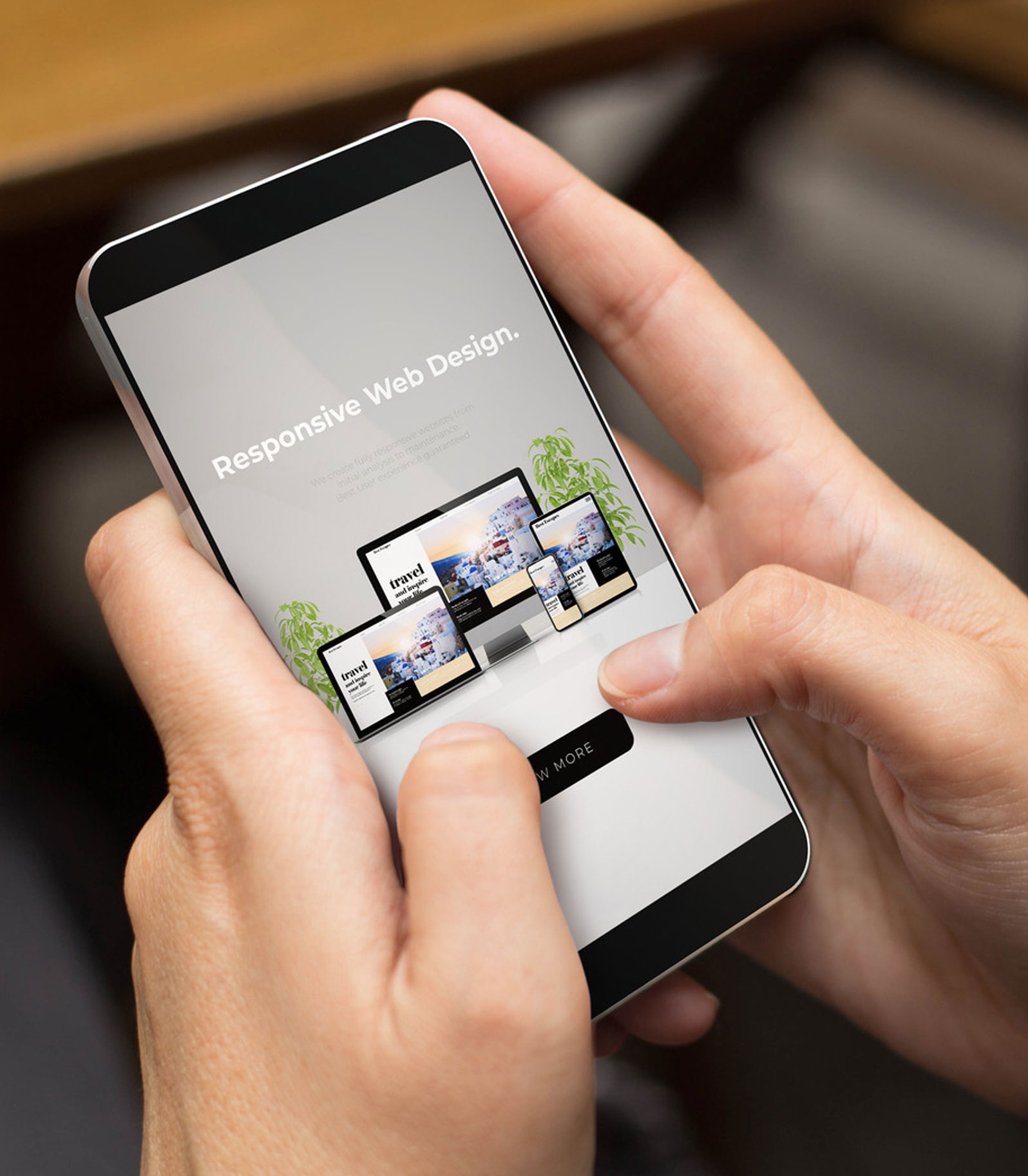 Marketing first
Do you have any questions about the Marketing First features?
style
Vouchers and discounts
Create and activate discounts for specific customers or certain categories, and encourage customers to try your products/services.
schedule
Website speed
Reduce bounce rates on your e-commerce website. We guarantee an optimal website speed regardless of site complexity, number of users, or number of available products.
money
Payment methods
Dozens of payment methods are available for activation to facilitate conversion for all users. You can also activate installment payments today itself.
mood
SEO Friendly
The platform is optimised for SEO automatically, ensuring improved indexing on Google even if some important sections are incomplete. The site map is generated automatically. It offers easy editing of metadata and a guided feature for 301 redirects.
saved_search
Smart search bar
We integrate Elasticsearch into all stores to provide refined and accurate product search. Customise the products to display using search key settings on the product page.
mark_email_read
Email marketing
Customise the basic emails to be sent to your customers, such as the welcome email, abandoned cart recovery email, or post-purchase email.
Unify your sales channels
Do you have any questions about the Multi-Channel features?
library_add
Multi-site
Create and manage multiple e-commerce websites from a single platform. This feature is useful if you sell in multiple markets, have different brands, or need to manage multiple e-commerce websites within your organization.
storefront
Markeplaces
Integrate with major marketplaces such as Amazon and eBay and manage orders from your Markeplay dashboard
share
Social
Reach potential customers on social media and your audience by easily creating shops on Facebook, Instagram, Pinterest, and Google with immediate integration.
grid_view
Multi-storefront
Easily switch between storefronts without the need for new logins or exiting the dashboard. Simply go to the "Sales Channels" section, and you can view all your assets.
No territorial limits
Do you have any questions about the internationalisation features?
price_change
Multi-currency
Satisfy your customers around the world by accepting payments in over 100 currencies and with major local providers based on the country.
flag
Multi-language
Dynamic front end based on the user's country within the e-commerce platform. Translation is available directly in the back office.
public
CDN
Anywhere in the world, thanks to our CDN (Content Delivery Network), the website will load quickly and sheltered.
Scalable business
Do you have any questions about the Scalable Business features?
menu_book
Distributed catalogue
Share your catalog on other e-commerce platforms or make it available to your customers with just one click. They can sell your products on their own e-commerce platforms for shared growth..
local_shipping
Shipping
Compare rates directly in the back office, create and manage shipments without the need for direct contracts with couriers.
newspaper
Taxes
Automate sales taxes and customise them based on products or categories using custom tax tables. Create invoices with just one click in the order tab.
bar_chart
Reports and statistics
View sales statistics for each selling channel, evaluate the data, and make informed decisions to support growth.
login
Social Login
Allow your customers to easily access your platform using their major social profiles, breaking down barriers to purchase.
Reliability and security
Do you have any questions about the reliability and security features?
safety_check
First-class uptime
Markeplay guarantees a highly reliable infrastructure, allowing us to offer a 95% uptime and stable performance.
cloud_sync
Daily backup and restore
We will automatically perform daily backups of your e-commerce, giving you more time to focus on growing your business.
Support and Academy
Do you have any questions about the support and academy features?
emoji_people
Dedicated expert
Plan and launch your e-commerce with the help of a dedicated Markeplay expert or certified partners.
headset_mic
Assistance
Constant and multichannel technical and commercial assistance.
description
Documentation
Find the right answers for API integration and SDK usage in the dedicated section.
school
Academy
Learn everything about the e-commerce world, online sales, management, and digital marketing with free courses for you and your team within the Markeplay Academy.
edit_note
Help Center
Access the dedicated section to resolve all your doubts and find detailed guides on any feature of the back office
groups
Community
Take part in events and meetups, follow us on social media channels, and engage in forum discussions to become part of the large and ambitious Markeplay's ecosystem.
Does all of this seem difficult for you to manage or put together?
No problem. Our experts will help you establish the necessary steps to digitise your business.
subject Contact us now