Did you know that with Markeplay, not only can you launch an e-commerce in minutes, but if you don't have products to sell, our partners will share them with you? Our B2B partners have simplified the product uploading process for you.
Thousands of products that can be seamlessly integrated into your store with just one click.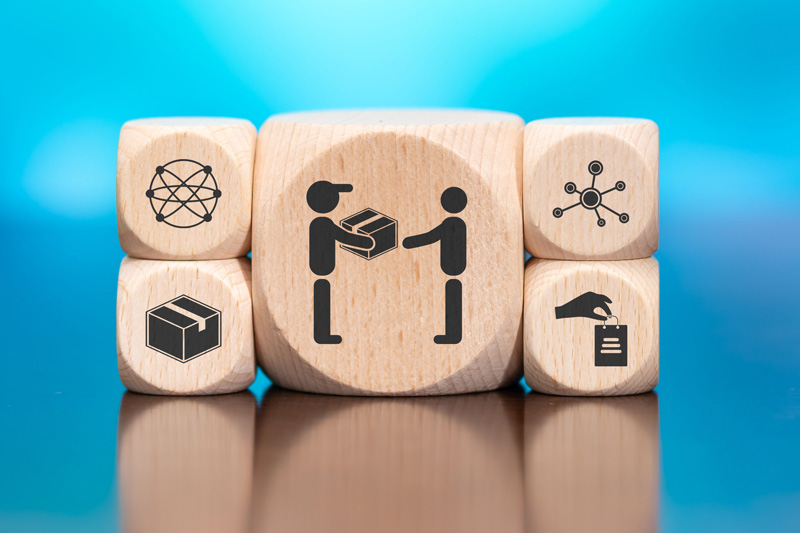 Dropshipping
You won't have to worry about logistics and shipping; you can focus solely on growing your business.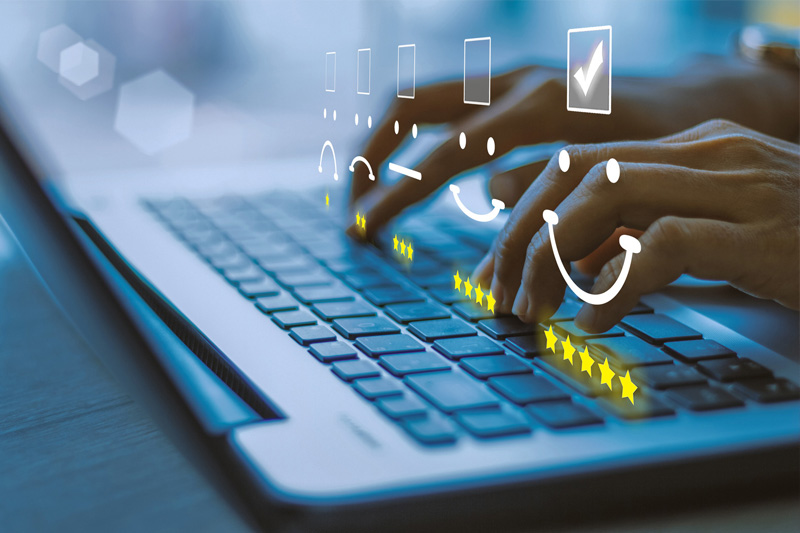 Certified suppliers
Any product sellable on Markeplay must adhere to certain minimum standards in terms of description, images, and additional information to keep scam sites and unreliable suppliers at bay.
Do you want to get started right away?