Google Shopping helps grow your business.Grow your business with Google's shopping search engine, leveraging the skills and expertise of our team!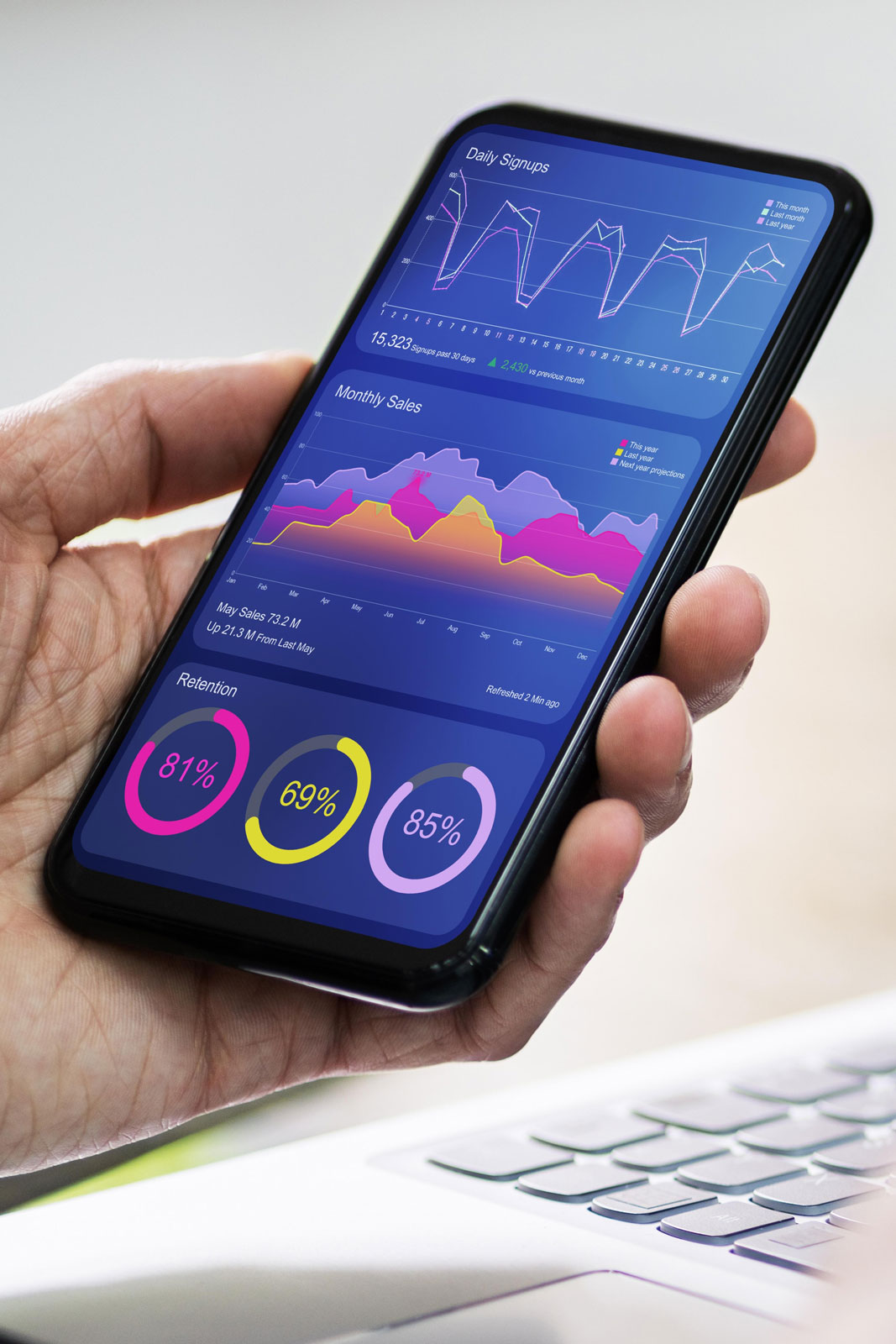 Elements of success
Google Shopping
fullscreen_exit
Product information optimisation
Product data optimisation improves relevance, ad placement, and visitor traffic for your shopping campaigns.
fullscreen
E-commerce optimisation
We will help you optimise the relevant pages of your products and the checkout process to increase customer spending.
document_scanner
Advertising campaign structure
Sceglieremo la struttura migliore per la tua attività, assicurandoci che le offerte possano essere piazzate ai livelli pertinenti e utilizzando etichette personalizzate.
insights
Analyze and refine
Adottando un approccio iterativo, analizzeremo e miglioreremo continuamente le prestazioni delle campagne, fino ai singoli prodotti, per valutare e migliorare la redditività.
What is our main objective?To assist you in strengthening your business.
Account setup and pricing: The PPC experts at Markeplay can set up and optimize your shopping campaigns or conduct a thorough audit of existing campaigns with practical recommendations.
Account setup and optimization
check Comprehensive account setup and optimization service
check Industry research and competition analysis
check Campaign and ad group creation
check Offer strategy formation
check E-commerce and conversion rate analysis
check "Written" ppc strategy you can follow
€349.00 + VAT (one-time)
PPC Account Control
checkFull account management
checkIndustry research and competitive analysis
checkAnalysis of existing shopping campaigns
checkAnalysis of existing bids
checkE-commerce analysis and conversion rate analysis
checkPeriodic email audits
€349.00 + VAT (one-time)
Management and optimization services Continual management of your existing shopping campaigns, optimization to improve CTR, reduce CPA, and find new opportunities.
Advanced
checkSuitable for budgets up to €1000/month
checkCampaign review
checkMonthly campaign optimization
checkManagement of the weekly bid strategy
checkMonthly performance and progress report
checkDedicated account manager
€199.00 + VAT / month
Enterprise
checkSuitable for budgets from €1000 to €5000/month
checkMonthly written performance review
checkWeekly optimization of campaigns
checkManagement of bi-weekly offer strategy
checkMonthly performance and progress report
checkDedicated account manager
€399.00 + VAT / month