Access the Markeplay Partner Program. You will have access to a community where you can share knowledge and expertise with other partners using Markeplay. You will also have access to dedicated courses and workshops, exclusive events, and the entire network within our ecosystem.
Collaborate with a platform that values ​​its Partners
We support your growth and value your ideas, suggestions, and feedback to provide you with the best possible experience.
handshake
Collaborate with us
Our All-Inclusive plan customers will be transferred to the best partners available based on their availability.
move_up
Migrate your customers' e-commerce
Markeplay was created by SEO experts with over 20 years of experience. We know how difficult and stressful a bad migration can be. We have created an internal suite with features to make the migration Zero Risk: simple, intuitive and with attention to SEO, affecting the performance and indexing of the old store as little as possible.
engineering
Solutions for your customers
Offer your customers a reliable, scalable, and secure solution. You focus on your customers' growth, and we'll take care of everything else.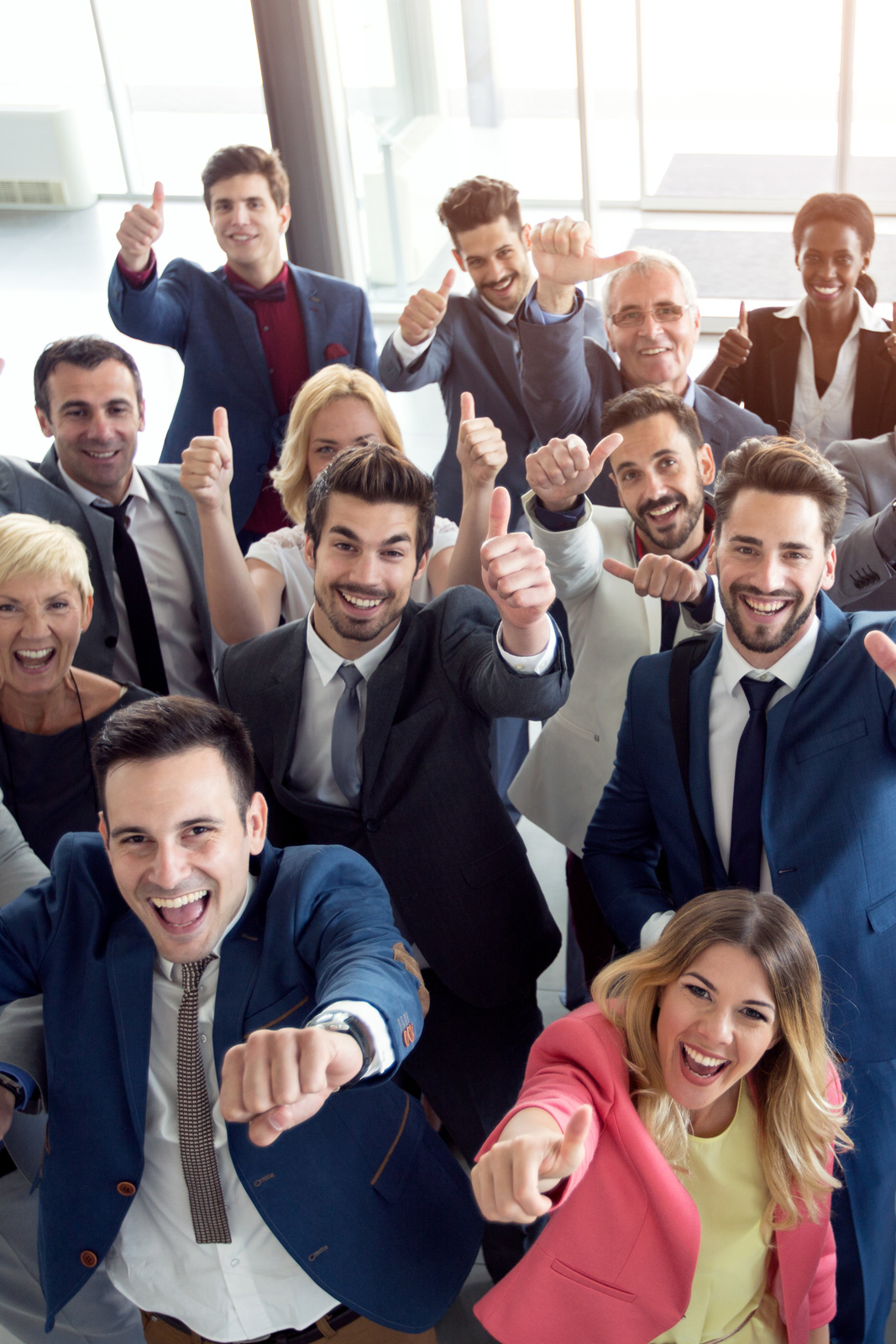 Become the protagonist of Markeplay.
chevron_right
Create a new revenue stream with Markeplay
By recommending and using our platform, not only can you generate one-time revenue for customization, setup, and launching of the e-commerce, but you will also benefit from a lifelong commission on the monthly subscription, starting from 20%.
chevron_right
Acquire customers
We pass leads and invest co-selling resources in partners who join our program.
chevron_right
Access to tools and our team
Our partners will have direct access to our team of engineers for faster and immediate support or consultation, access to our roadmap, beta versions, and developer tools.