How valuable is time within your business? Markeplay is a Stripe partner, one of the leading online payment platforms in the world.
Thanks to this partnership, we are able to offer our customers a fast and seamless payment management experience on both e-commerce and marketplace platforms.
Register now on Markeplay and enable Stripe for your payments.
Maximum security for your business
Our full integration with Stripe allows you to optimize and simplify every aspect of financial transactions, ensuring maximum security and reliability.
Whether you are selling products or services, Markeplay and Stripe work together to provide you with an efficient, fast, and seamless payment system.
With a simple click you will have:
Markeplay Connect for your marketplace
Credit card payments (Visa, Mastercard, American Express)
Installment payments (Klarna)
SEPA
And many other payment methods based on the market and currency.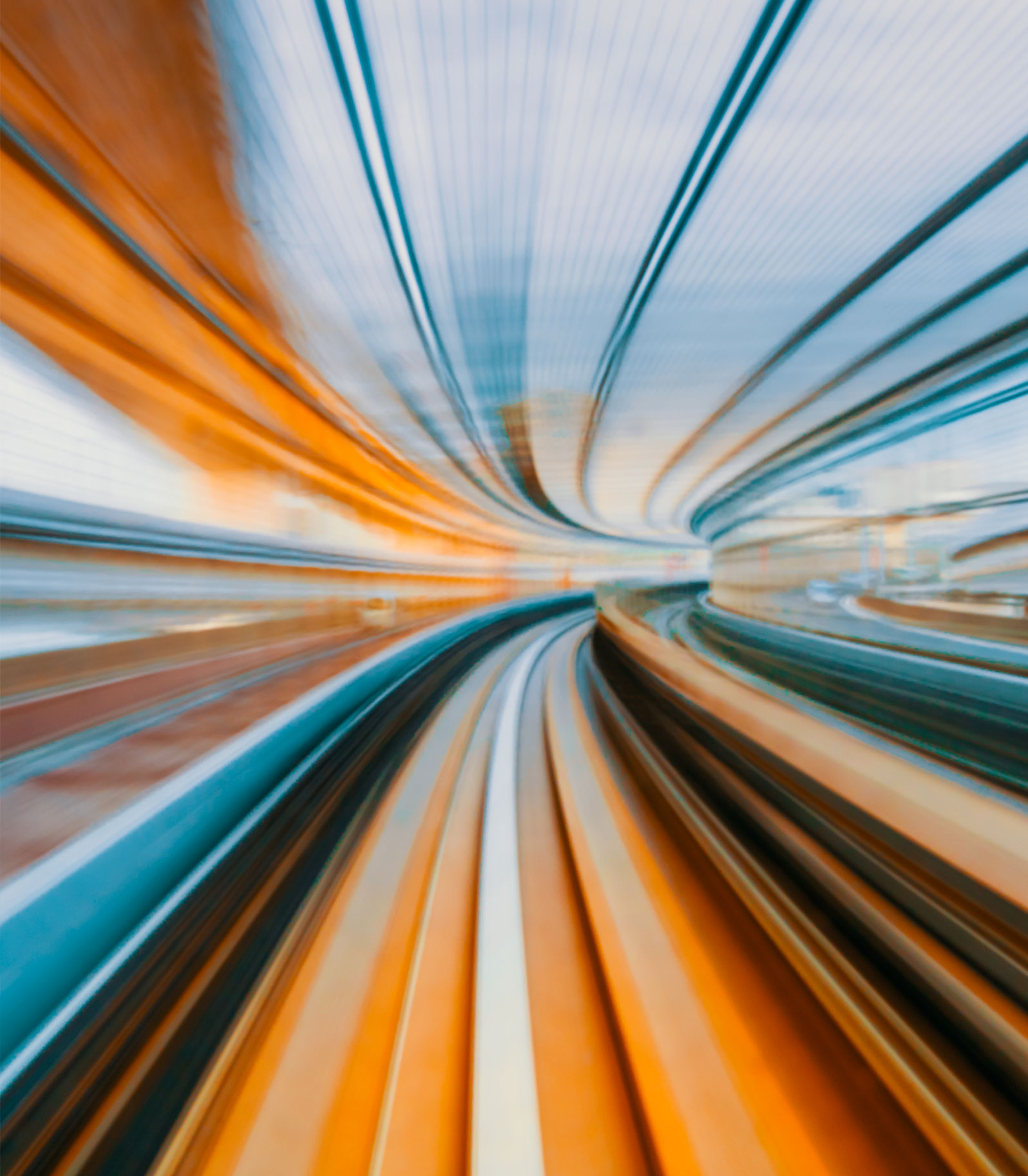 Discover the Benefits
auto_graph
A boost to innovation
Work with industry experts and consultants to make Stripe the foundation of your global business model.
Monetise payments
Add financial services
Transform your financial infrastructure
rocket
Quick launch
Reduce implementation timelines with the help of technology platforms that handle all the work for you.
Accept online and in-person payments
Set up recurring invoices or subscriptions
Simplify tax collection and calculation
public
International expansion
Accelerate international expansion with the assistance of global partners or local experts.
Target new markets,
Add local payment methods.
verified
Simplified operational procedures
Integrate Stripe into your company's procedures and IT infrastructure.
Integrate Stripe with your existing range of technologies,
Unify reporting,
Automate procedures,
Utilize Stripe Apps to streamline workflows.